CREATE Symposia: UKFIET Conference 11-13th September, 2007
The CREATE Team ran a one day symposia at the UKFIET Conference 'Going for Growth? School, Community, Economy, Nation' on 11th September 2007, in Oxford UK.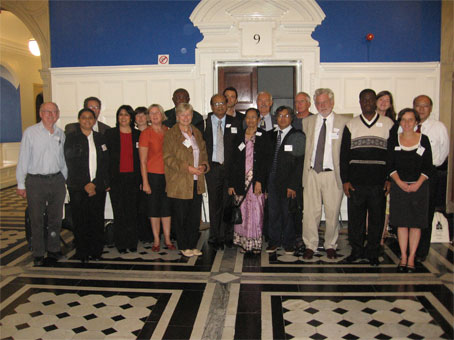 CREATE was represented by all partner institute coordinators as well as a number of researchers involved in the project. Presentations covered the conceptual framework of CREATE, country studies and cross national reviews. Copies of papers were made available to participants.
The timetable of events was as below. Follow the links for presentation summaries, full papers and / or links to documents:
Also in attendance and part of the CREATE Team were members of the Consortium Advisory Group (Paud Murphy, Prof. Swarna Jayaweera, Steve Packer and Prof. Pai Obanya) Anupam Pachauri and Dr Moses Oketch.
Below are photos from the event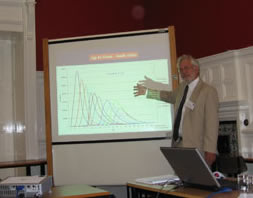 Keith Lewin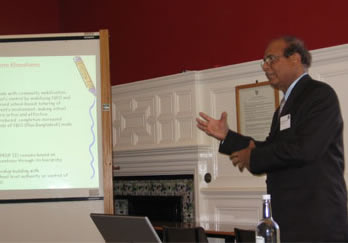 Manzoor Ahmed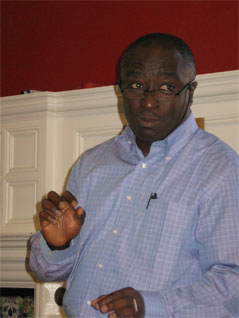 Kwame Akyeampong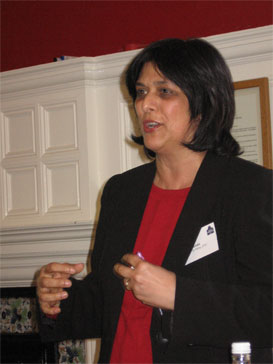 Shireen Motala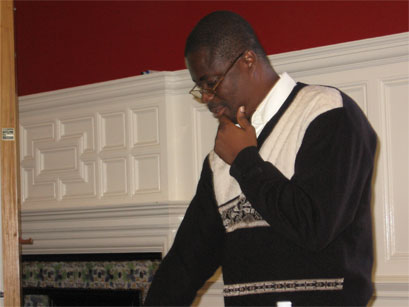 Joseph Ghartey Ampiah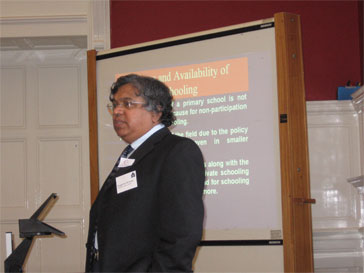 R Govinda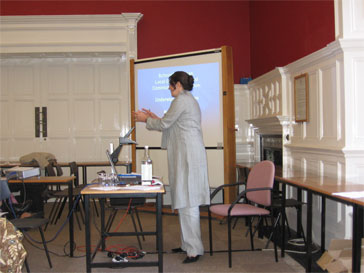 Máiréad Dunne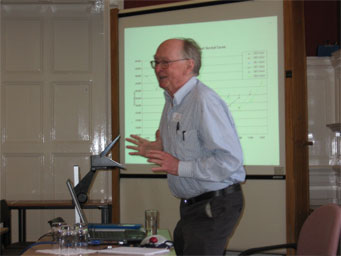 Tony Somerset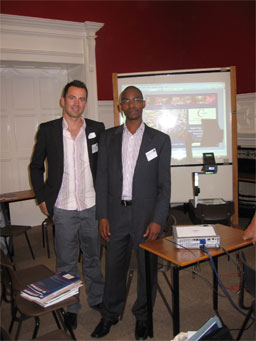 Caine Rolleston and Moses Oketch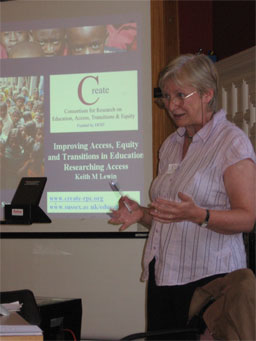 Angela Little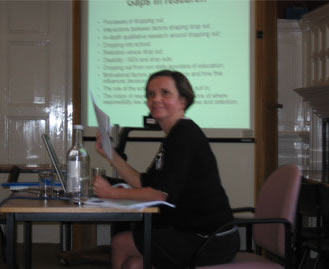 Fran Hunt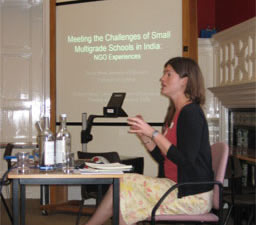 Nicole Blum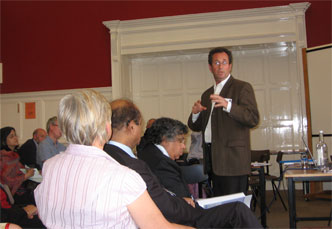 Brahm Fleisch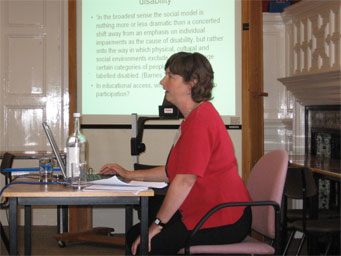 Alison Croft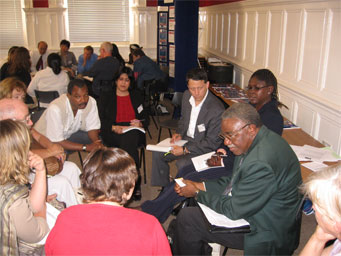 Discussion groups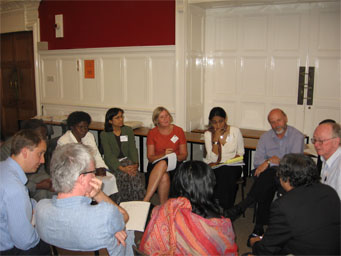 Discussion groups