Home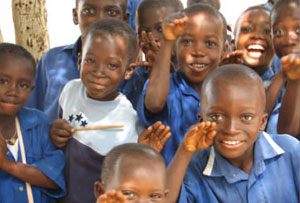 The Consortium for Research on Educational Access, Transitions and Equity (CREATE) is a programme of research, funded by the UK Department for International Development (DFID), with partner institutions in Bangladesh, Ghana, India, South Africa and the UK. Over 60 million children in the developing world are not enrolled in primary school and many who are enrolled fail to attend regularly or attain basic skills. Well over 200 million children fail to access secondary schooling and acquire the higher level thinking skills that it can provide. CREATE's research aims to increase knowledge and understanding of the reasons why so many children fail to access and complete basic education. CREATE uses an expanded vision of access that includes meaningful learning, sustained access and access provided equitably. The research explores policy and practice through country papers, community and school based studies, analysis of large scale data sets, analytic reviews, and doctoral research.
Most of what needs to be known to universalise access is known but is often not applied in practice. The most powerful reasons why so many children miss out on their right to a basic education lie with the political economy of commitments to widen access to opportunity, mobilise domestic resources and manage public services effectively towards clear goals.
There are no good reasons why all children will not attend and complete basic education successfully in 2015. If it does not happen it will be testimony to the failure of one generation of adults to believe in the futures of the next.
CREATE is co-ordinated by Keith M Lewin (University of Sussex profile) at the Centre for International Education, University of Sussex, UK.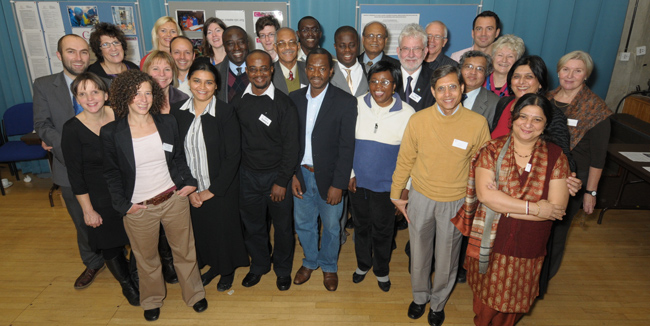 CREATE researchers at the DFID Research Consortia Conference at the Institute of Education, University of London, November 2010.